Living Beautifully Products
Essence Nasal Diffuser
AROMATHERAPY THE NEW WAY!
If you are one of the millions of people who have discovered the life-changing benefits of essential oils, this product will level up your essential oil experience!
The essence nasal diffuser is an innovative way to take your favorite oils and blends with you everywhere you go doing something you love.
What is Essence?
Essence was created and is manufactured in the USA. What started as a casual dinner conversation has now turned into a tangible product that helps people everywhere enjoy pleasant smells while providing amazing health benefits. This small, discreet product is made of medical grade material that is flexible and can be infused with 100% Essential Oils. It is one size fits all!
As we move about the world around us, we encounter all sorts of smells – good and bad. Whether at work, at home, on public transit, flying on an airplane, or really anywhere we go smell is one of our most acute senses, affecting our mood even in the smallest way. People everyday encounter obnoxious odors which effect stress levels, make us gag, and even make our stomachs turn. Conversely, pleasant scents can bring us back feelings of nostalgia like memories of a loved one or a favorite time or place.
The Essence Nose Diffuser allows you the chance to control what you smell each day. Anywhere you go – work, play, or relaxing – use this product to make your experience more enjoyable.
The Essence Nose Ring is discrete and portable. It works great in small public areas like a subway, train, bus, or airplane. The lavender scented ring helps calm nerves in the dentist chair or at the hospital. It also helps one obtain more restful sleep when used at night.
Workers in hospitals, dentist offices, construction sites, spas, and even athletes are using this compact device to help cover up stinky smells around them or simply bringing the pleasure of a custom scent to their environment. We invite you to try Essence for yourself. Go ahead, order one now for you and/or a friend who might benefit from using this product. Maybe you have a friend that has a weak stomach around bad smells like changing their baby's diapers or diaper changes at work.
Join the tens of thousands who have bettered their lives by using this product. We promise you will not regret it!
Now available exclusively at Living Beautifully Spa! Purchase one while you're having a treatment and take it home for reuse. 
 

See Essence in action below!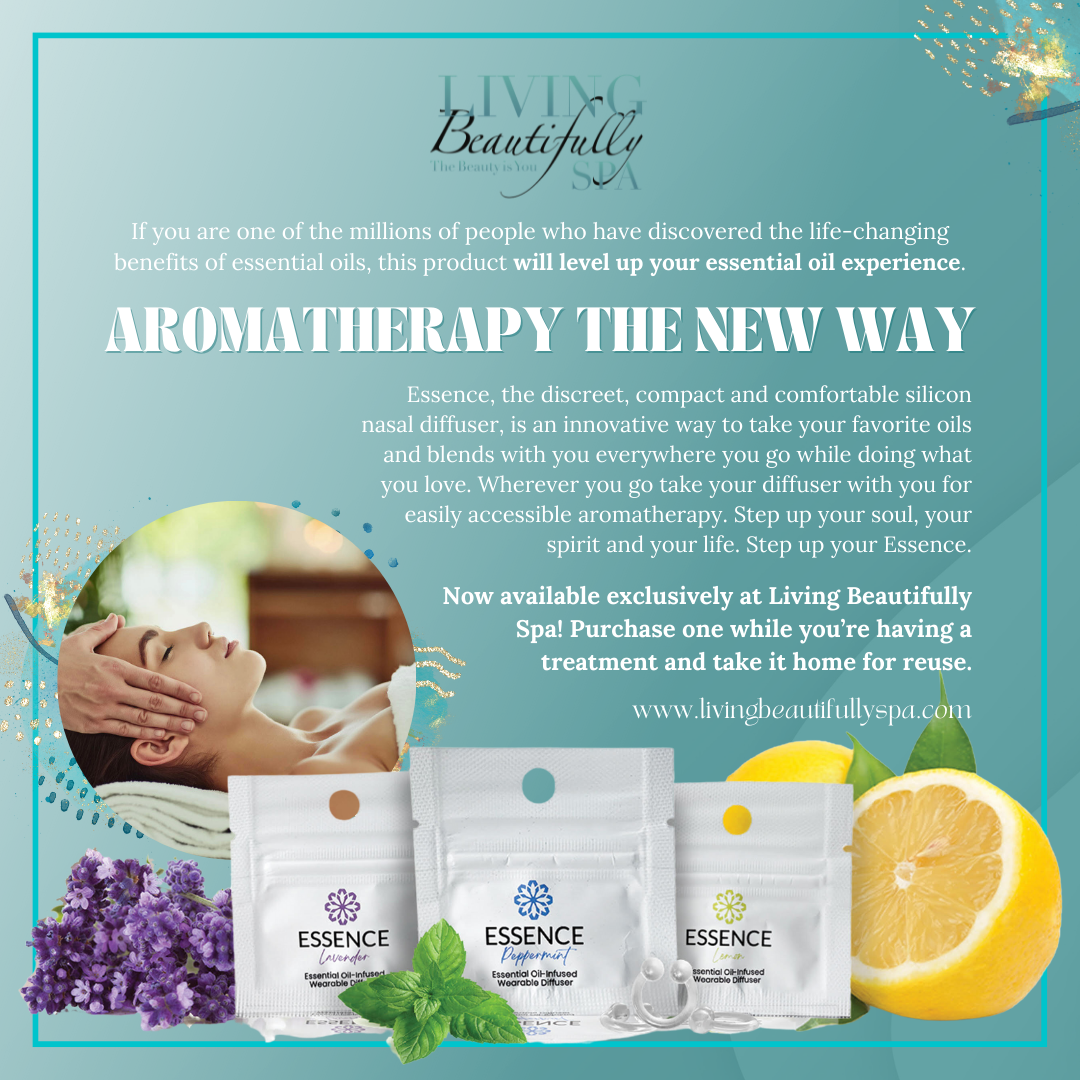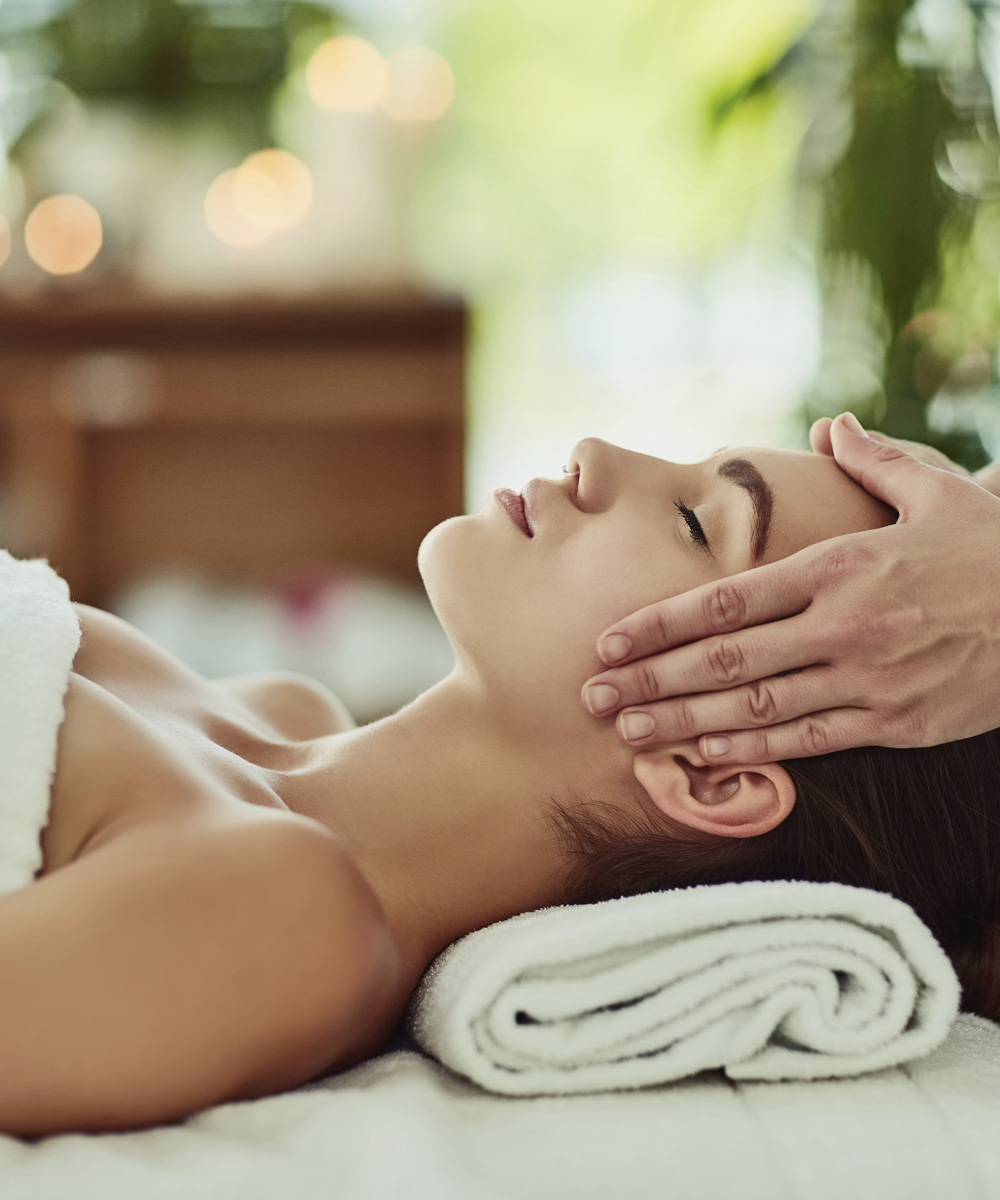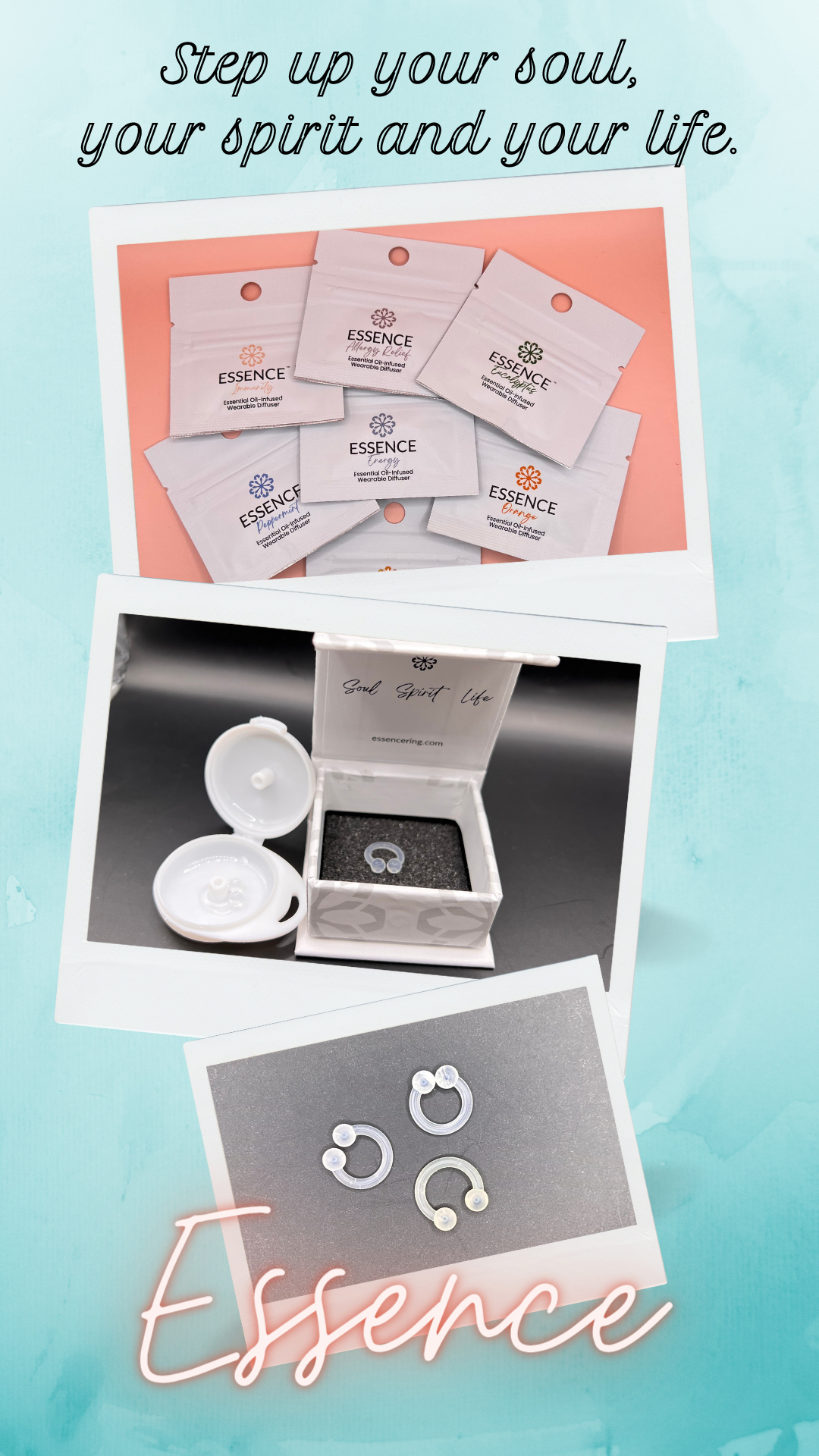 Lash & Facial Cleanser 
When only the BEST will do!
Gentle on skin – Kind on lash extensions!
Living Beautifully Spa's high performance foaming cleanser gently removes makeup, oil, impurity build-up and dead skin cells from eyelash base, extending the life of your eyelash extensions without stripping the skin of natural oils.  
It also aids in preventing clumping of eyelash extensions. Clumping inhibits your natural lash cycle. When dead hairs are held in the hair follicle, this increases the risk of infection and preventing new lashes from growing through.
Our cleanser is made from natural ingredients and does not contain: oil, glycerine, glycerol, artificial color, ethanol, parabens, synthetic or added fragrances. 
We recommend using twice daily on entire face, lashes and eyelids to remove debris and keep your lash extensions healthy.  
And voilà, say hello to clean lashes and soft subtle skin!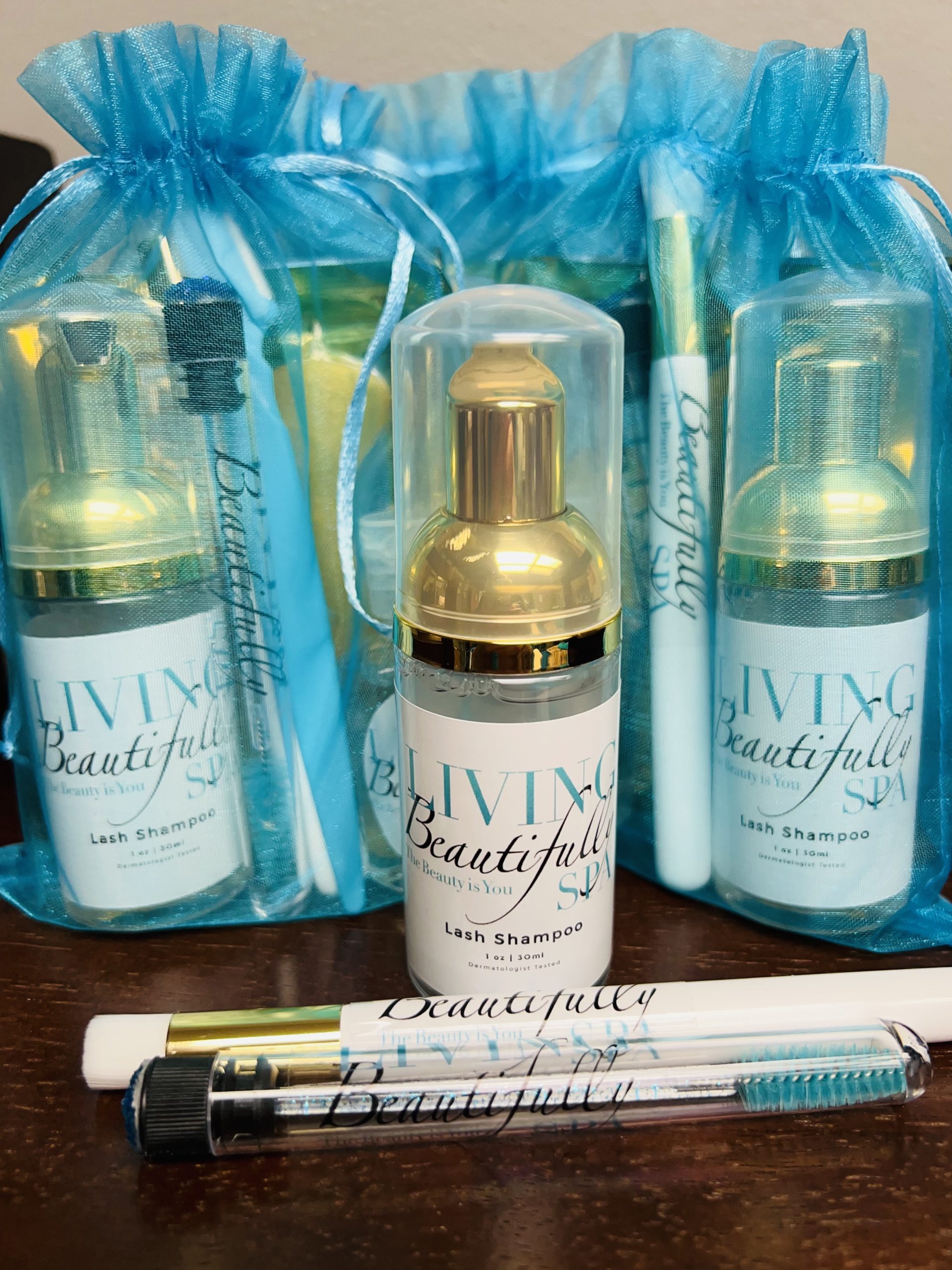 Appropriate for:
Eyelash extension wearers

Facial skin
Purpose:
Improves lash extension retention
Nourishes natural lashes
Promotes soft subtle skin
Kit Cost $50
Includes:
Cleanser – 1 (30 ml)
Cleansing Brush – 1
Lash Spoolie with Case – 1
Hydrating Lip Mask – 1
Collagen Eye Mask – 1
Eyelash Fan – 1
Hand Sanitizer – 1 (1oz)
Directions for use
1. Pump 3-4 times onto cleansing brush, snag free cloth or fingertips
 2. Work in a circular motion over the face. Gently cleanse your lashes from the top base to tip with cleansing brush
3. Rinse lashes and face thoroughly with water
4. Pat skin dry, brush lashes with clean spoolie and style using lash fan
Dermatologist Tested
pH Balanced
No Artificial Fragrance
No Artificial Color
Vegan Friendly
100% Oil Free
CLEANSER INGREDIENTS: Rosa Centifolia (Rose) Flower Water, Aqua (Water), Lauryl Betaine, Acrylates/Beheneth-25 Methacrylate Copolymer, Triethanolamine, Phenethyl Alcohol, Phenoxyethanol, Sodium PCA, Vitis Vinifera (Grape) Seed Extract