Dermaplaning
Dermaplaning is a favorite in the entertainment industry, specifically among models and actresses. Why? It also eliminates that annoying peach fuzz that cakes up in makeup and can be enhanced by harsh production lighting and high-definition cameras. 
Dermaplaning also allows for greater penetration of skincare products and creates a flawless canvas for makeup to glide on smoothly. In fact, estheticians use dermaplaning to help prepare the skin for chemical peels or HydraFacials.
Dermaplaning is recommended for all skin types except those with acneic skin. If you have deep cystic acne, wait until breakouts are clear before trying this treatment. This is a great treatment if you are pregnant or nursing.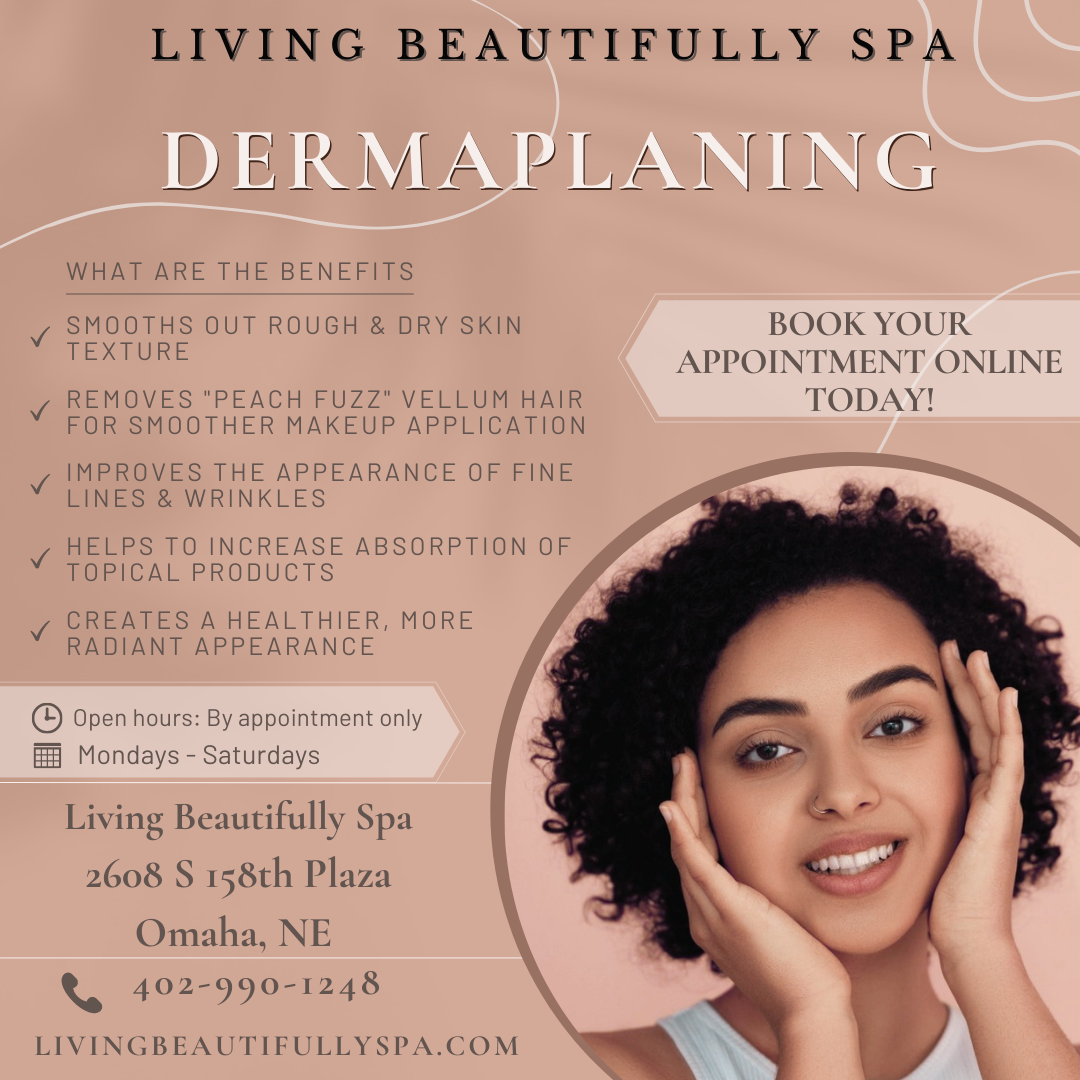 What are the benefits of dermaplaning?
Immediately diminishes the appearance of fine lines and wrinkles

Increases absorption of topical products

Creates healthier, more radiant appearance

Primes skin for chemical peel or HydraFacial

No side effects and zero downtime