Living Beautifully Spa Procedures
Microblading & Powder Brows
Microblading is a form of cosmetic tattooing, semi-permanent makeup technique, performed using a manual handheld tool. These tools are composed of very fine needles resembling the shape of a blade (we call it a microblade), to hand draw each individual hair and simultaneously implant the pigment into the skin. 
Powder Brows is also a form of cosmetic tattooing, semi-permanent makeup technique but is designed to create eyebrows with soft powder effect, very similar to powder makeup. Powder effect is done with a shading technique using a permanent makeup device.
WAKE UP WITH MAKEUP EVERYDAY!
Eyeliner and Lip Color Cosmetic Tattoo
Say goodbye to eye liners and lip sticks once and for all!
Our semi-permanent Lip Blushing and Eye Liner service adds color pigments along the lips or eyes. You can choose the color you'd like to either create a natural or dramatic look. Lip Blushing helps prevent lipstick from bleeding onto the skin, while enhancing lip shape and color. Eyeliner is smudge free!
The only regret you will have, is not doing it sooner!
Microneedling (CIT)
is a minimally invasive skin rejuvenation procedure that involves the use of a device that contains fine needles. Many clients who want a younger-looking skin or who want to treat the imperfections on their face or other exposed skin are turning to this treatment because it has several advantages over other types of procedures that treat the same issues.
HydraFacial MD
HydraFacial is an invigorating treatment that can be given in as little as 30 minutes. It delivers long-term skin health and can be tailored to meet the specific needs of all skin types. It offers instant, noticeable results with no downtime or irritation. The HydraFacial treatment removes dead skin cells and extracts impurities while simultaneously bathing the new skin with cleansing, hydrating and moisturizing serums. The treatment is soothing, refreshing, non-irritating and immediately effective. Learn more about the HydraFacial here.
Dermaplaning
A painless manual exfoliation that gently removes layers of dead skin and facial hair using a custom dermaplaning blade.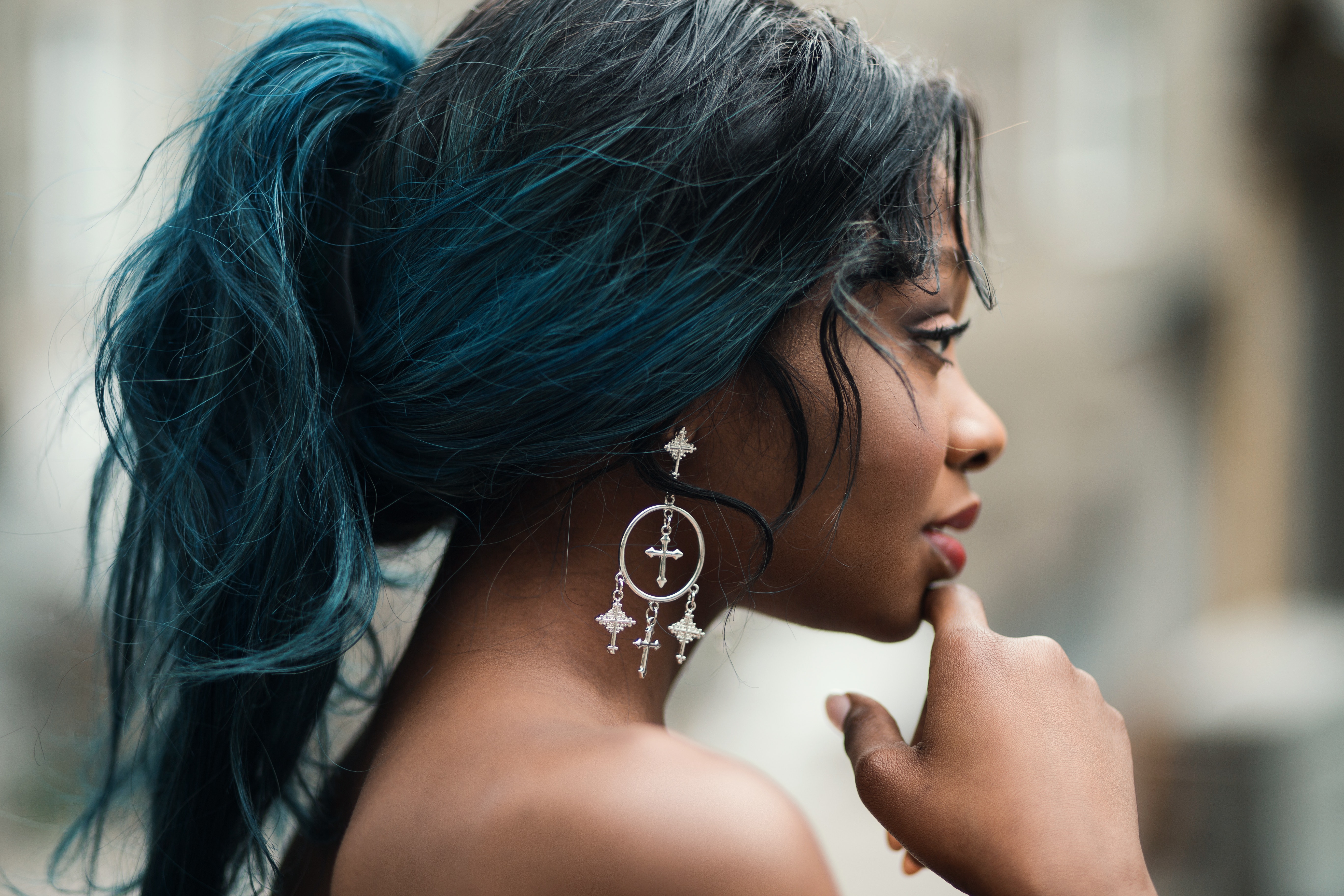 Peels
The circle of skin health consists of highly effective professional treatments perfectly customized to specific skin conditions.
Microdermabrasions
Microdermabrasion gently removes dead skin cells and impurities on the outermost layer of skin.
Eyelash Extensions
Eyelash Extensions result in longer, fuller, natural looking and feeling eyelashes without the application of mascara or any other lash-enhancing product.
Lash Lift and Tint
It's exactly what the name suggests. The in-spa treatment leaves your lashes lifted and curled for 6 – 8 weeks! And the best part? You get instant results with very little maintenance.
Classes
Are you a licensed professional wanting to take your professional career to the next level while earning your continuing education hours? Taking classes at Living Beautifully Aesthetic Academy is a great way to do this!
Click the link for all the details or sign up today!
✨Invest in Yourself & Build a Beautiful Future ✨