Erica Nechkash
Licensed Esthetician, Corrective Skincare Specialist and Eyelash Extension Artist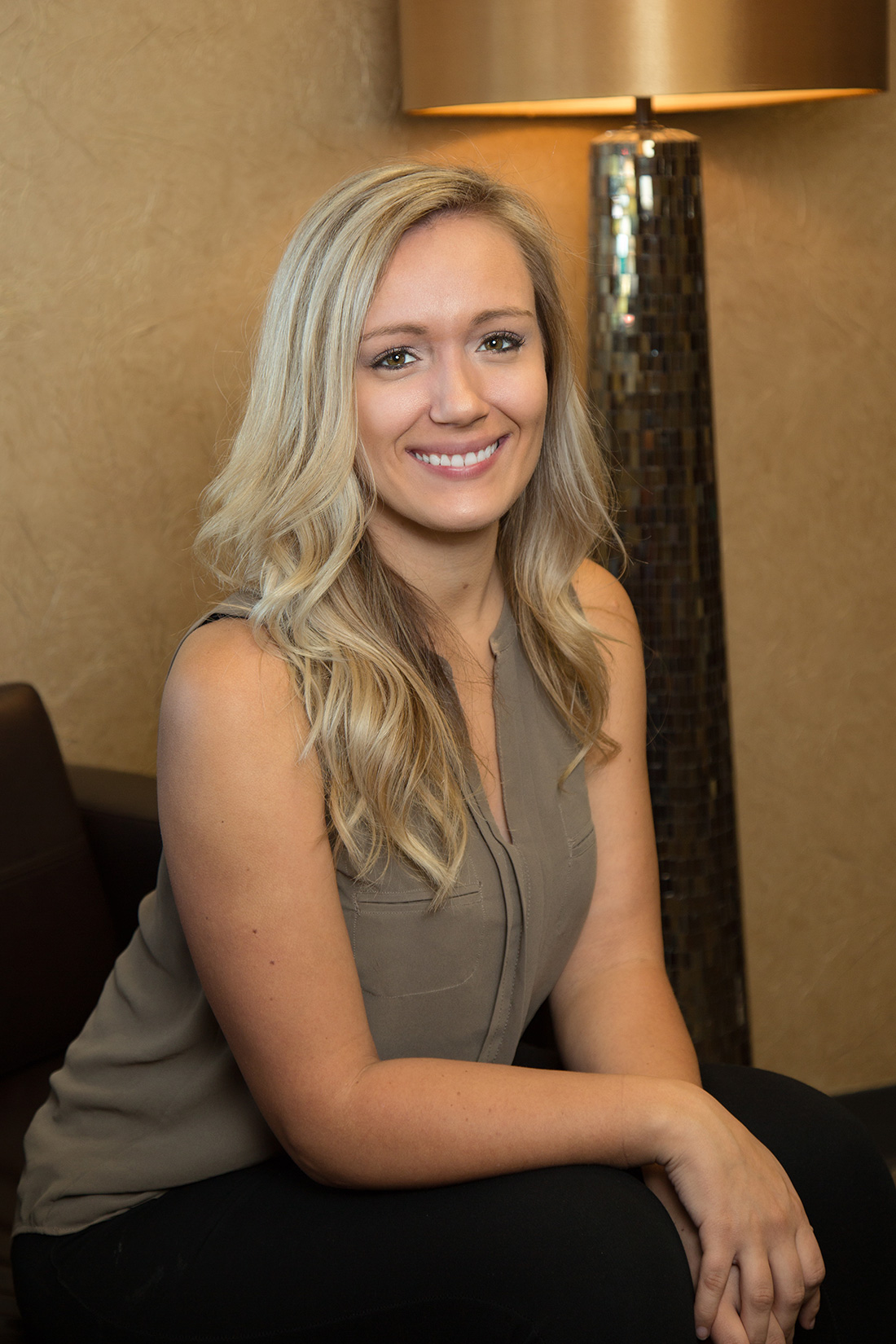 About Erica
Erica Nechkash has been a Licensed Esthetician, Corrective Skincare Specialist, and Eyelash Extension Artist with Living Beautifully Spa since 2017.
After dealing with facial congestion and some scarring herself, she looked into getting specific treatments done to clear up her troubling skin.
In 2015, she made an appointment with Jessica. A series of visits later, her skin was like new.
This newfound confidence sparked an idea to open her eyes to more advanced skincare and what it had to offer. After careful consideration and two years of loyalty as an ongoing client of Jessica, the world of esthetics opened its doors to her and she enrolled in the Esthetics Program at Xenon Academy.
There she learned all about advanced facial treatments as well as gaining a broad background in corrective treatments. She has been certified in various services surpassing what was provided in school.
Outside of her career, Erica spends time with her family and son, Dawson; traveling, cooking, and keeping active.
Erica has a perpetual love for working with and helping people feel beautiful inside and out. Her drive to stay informed on the ever-growing world of skincare and lashes is something she hopes to share with her future and existing clients.
She has a knack for cocktailing treatments to aid to the most stubborn of skin!
Beautiful skin can always make you feel happy. Her ultimate goal is to fully develop your true beauty and bring your skin to its highest potential!
Certifications & Experience:
HydraFacial
Dermaplaning
Microneedling
Designer Peels
Microderm
Eyelash Extensions
Brow Lamination
Henna Brows
Lash Lift and Tint
Facial Waxing
Permanent Jewelry