About Living Beautifully Spa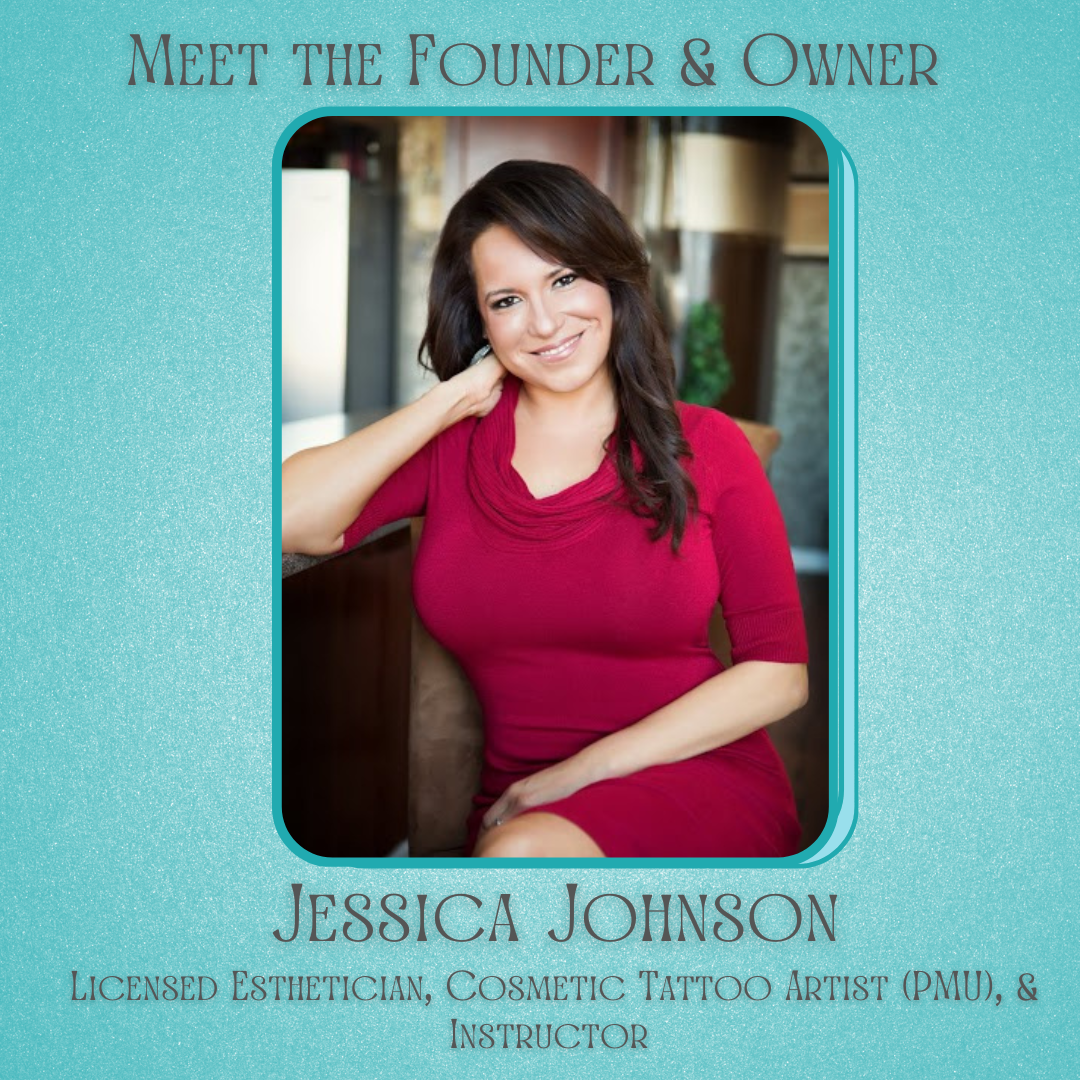 Living Beautifully Spa was born when Jessica Johnson graduated from Capital School of Esthetics in August 2010. She knew she had discovered her passion for the beauty industry from day one. Her drive and dedication to help others look and feel good about themselves was her main mission. 
Jessica then realized she had a dream of opening her own spa someday, so after graduation she began working for very innovative and holistic doctors in Omaha. While there, Jessica researched, perfected, and mastered a new medical anti-aging treatment in Omaha called Collagen Induction Therapy, now known as Microneedling. She continued to take that skill to the next level by adding in the patients own plasma into that treatment now known as Vampire Facials. 
About four years into working for doctors, she decided it was time to follow her dream of opening her own spa. 
In January 2015 her dream became a reality when she opened Living Beautifully Spa in a one room spa studio on 63rd Street and became the sole owner.  In July 2015, she hired her first employee. Seven months later, she signed the papers on a newly expanded location for Living Beautifully Spa. 
Living Beautifully Spa wants every woman to feel confident and beautiful, inside and out. Jessica and Erica Nechkach, a licensed esthetician on staff, focus on getting to know each of their clients so they can customize a treatment that will provide the best outcome for each individual client – emphasizing the Beauty in You.
Welcome to Living Beautifully Spa!
We believe the Beauty is YOU.
Save time, schedule online!
Coordinate your schedule with ours--book your next appointment online!
Schedule now!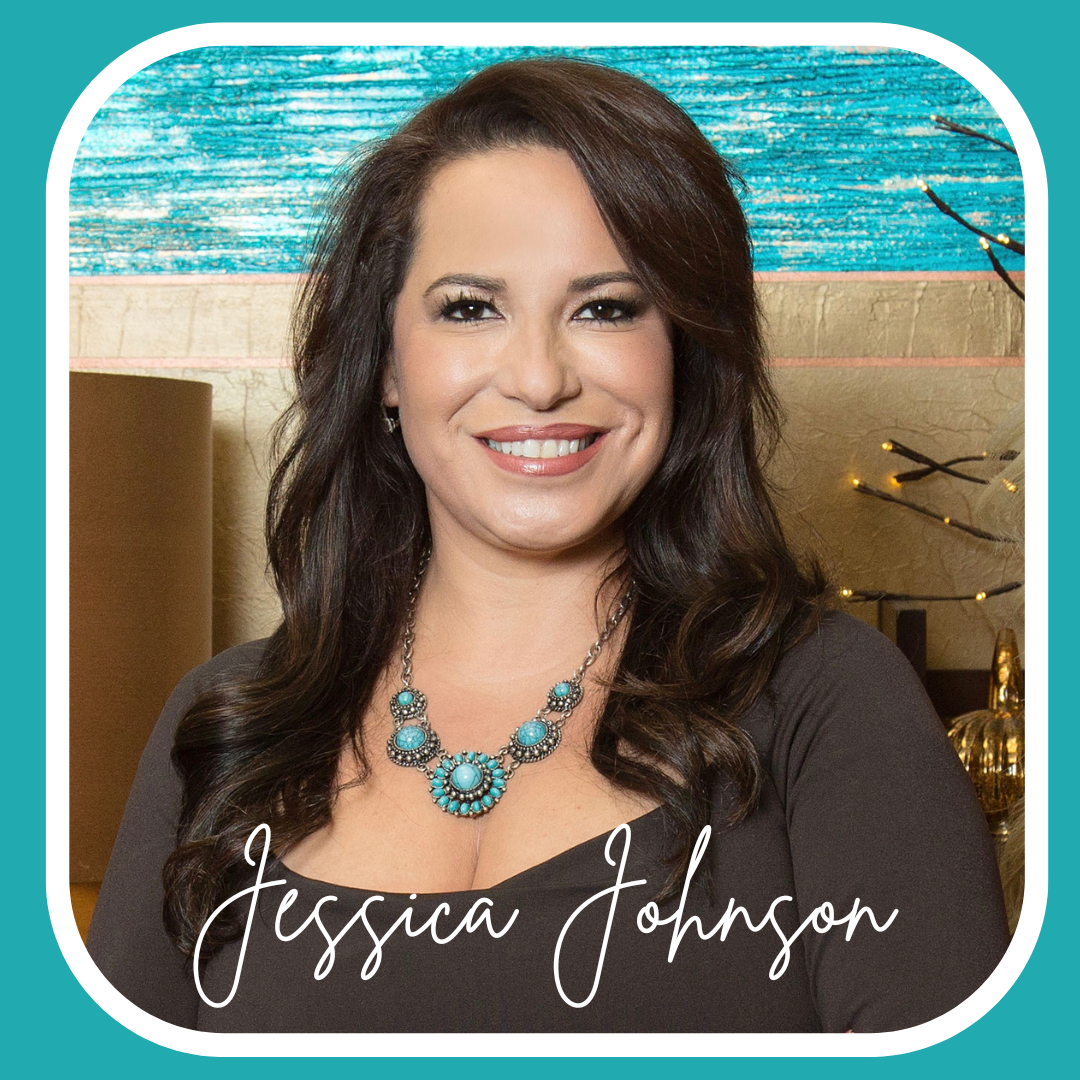 Jessica Johnson
Licensed Esthetician, Cosmetic Tattoo Artist (PMU), Instructor/ Sole Owner & Founder
Jessica Johnson, Award-Winning Esthetician and Permanent Makeup Artist is here to help you look and feel your best.
She is the sole owner and founder of Living Beautifully Spa, Academy & Permanent Jewelry businesses.
She listens to her clients and cares about their goals, while staying up-to-date with the industry by obtaining countless hours of continuing education. She is an expert in helping others bring out their beauty and live their dreams beautifully!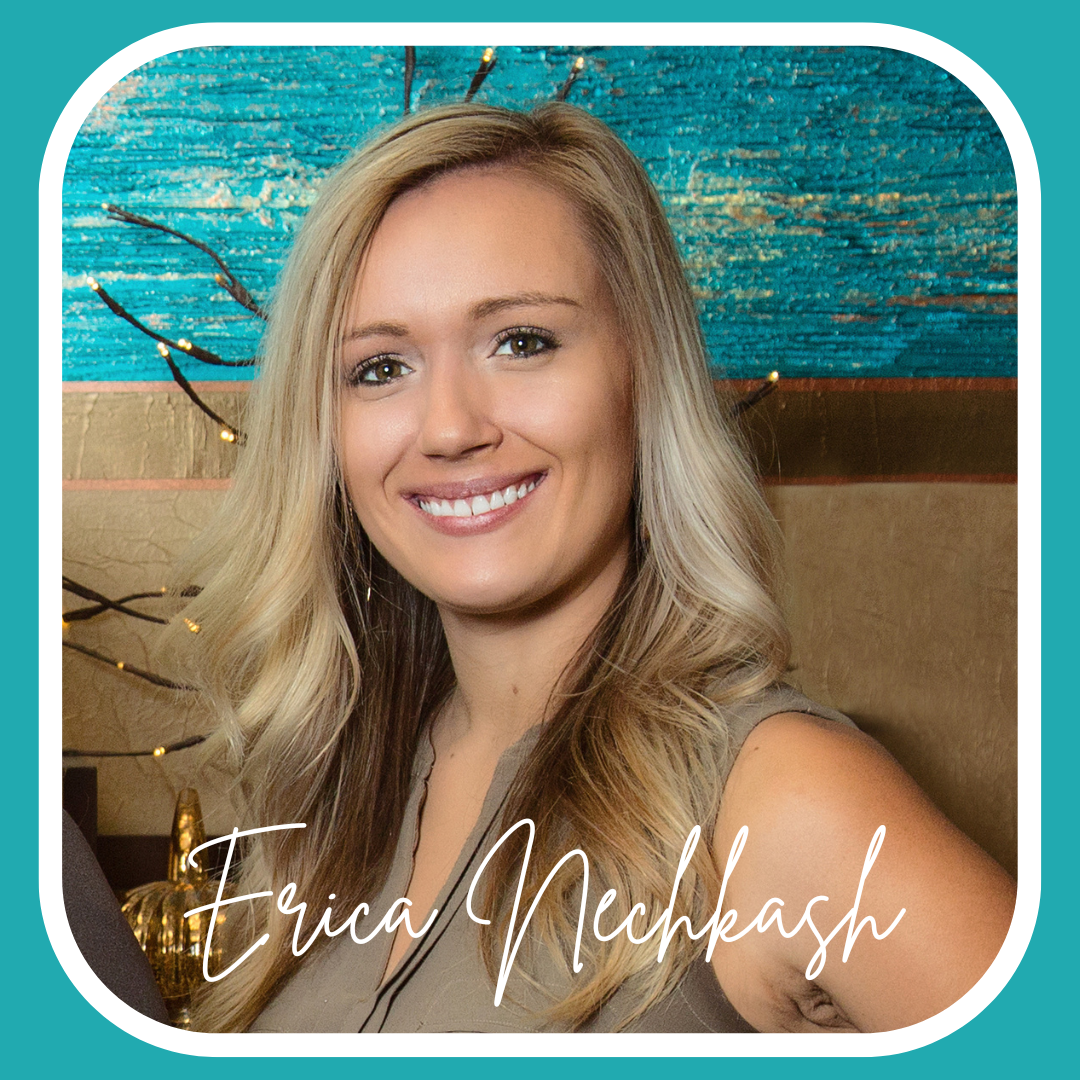 Erica Nechkash
Licensed Esthetician, Corrective Skincare Specialist, & Eyelash Extension Artist
Erica Nechkash has been a Licensed Esthetician with Living Beautifully Spa since 2017.
Erica has a perpetual love for working with and helping people feel beautiful inside and out.
Her drive to stay informed on the ever-growing world of skincare and lashes is something she hopes to share with her future and existing clients.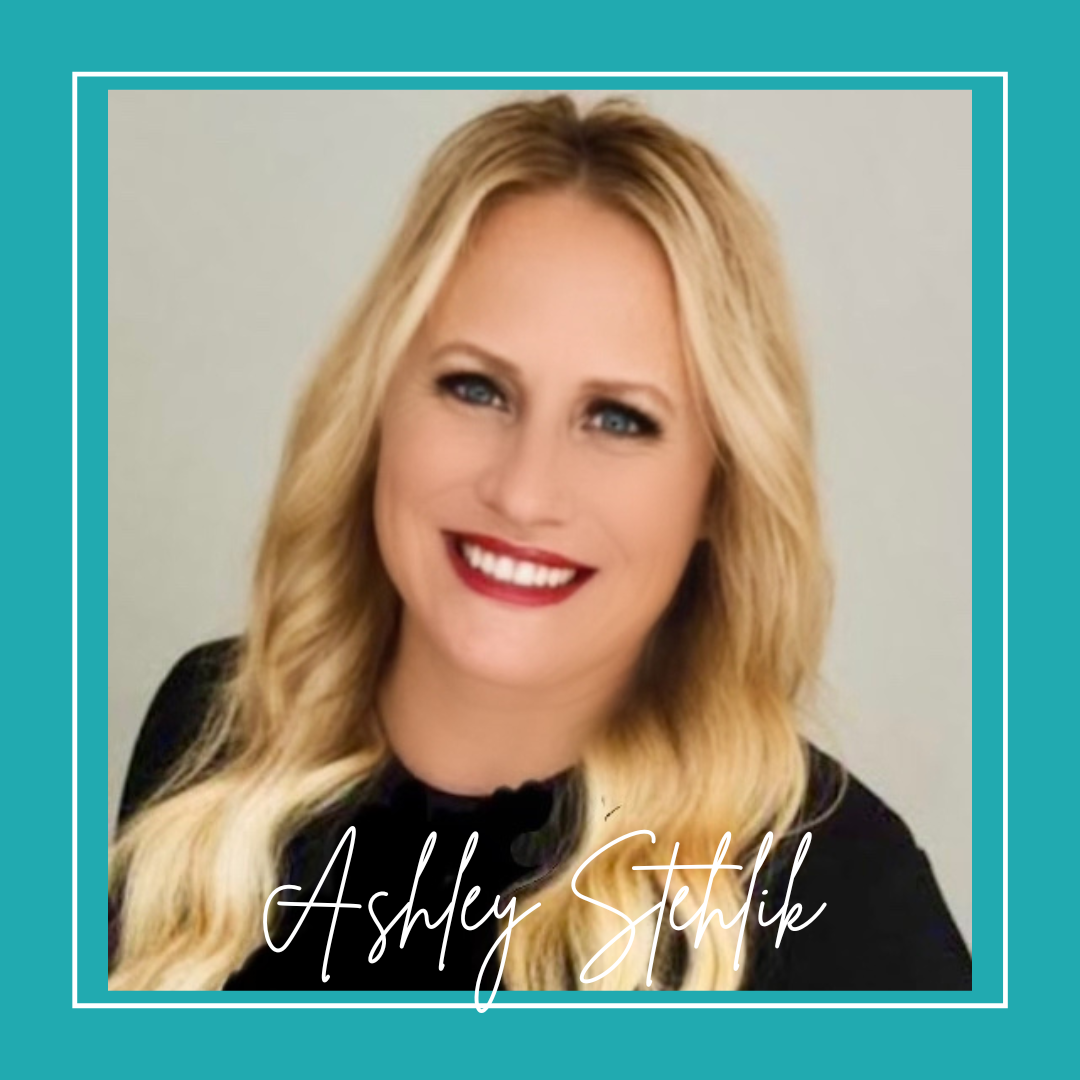 Ashley Stehlik
Licensed Esthetician & Permanent Makeup Artist
Ashley Stehlik is a dedicated and passionate Licensed Esthetician with a focus on providing top-notch skincare services to her clients.
Ashley extends a warm invitation to experience the unique services she offers and encourages everyone to prioritize self-care and embrace their inner and outer beauty. Her kind, loving, and compassionate nature creates a nurturing and comfortable environment for her clients to enjoy their self-care journey.