About Living Beautifully Spa
We believe the Beauty is YOU.
Living Beautifully Spa was born when Jessica graduated from Capital School of Esthetics in August 2010. When she graduated, she knew she had discovered her passion for the beauty industry. She realized she had a dream of opening her own spa someday, so after graduation she began working for a very innovative and holistic doctor in Omaha. While there, Jessica researched, perfected, and mastered a new medical anti-aging treatment in Omaha called Collagen Induction Therapy, now known as Microneedling. Jessica was the only Esthetician successfully performing this treatment for its first two years of existence.
Jessica then went on to work under a new doctor who allowed her to take that skill to the next level by adding in the patient's own plasma into that treatment. During this time, she mastered the art of eyelash extensions and became the most sought-after eyelash extension lash artist in Omaha. About two years into working with this doctor, she decided it was time to follow her dream of opening her own spa. In December 2014, Living Beautifully Spa was born in a one room studio on 63rd Street.
In July 2015, she hired her first employee and together they worked 7 days a week, sharing one treatment bed in that tiny studio. In November of that same year, they grew into a larger studio with two treatment beds. Seven months later, the papers were signed on the current location for Living Beautifully Spa. The current facility has four rooms, a third bed, and a cozy waiting area. Jessica continues her dream, emphasizing the Beauty in You–her valued clients.
Save time, schedule online!
Coordinate your schedule with ours--book your next appointment online!
Schedule now!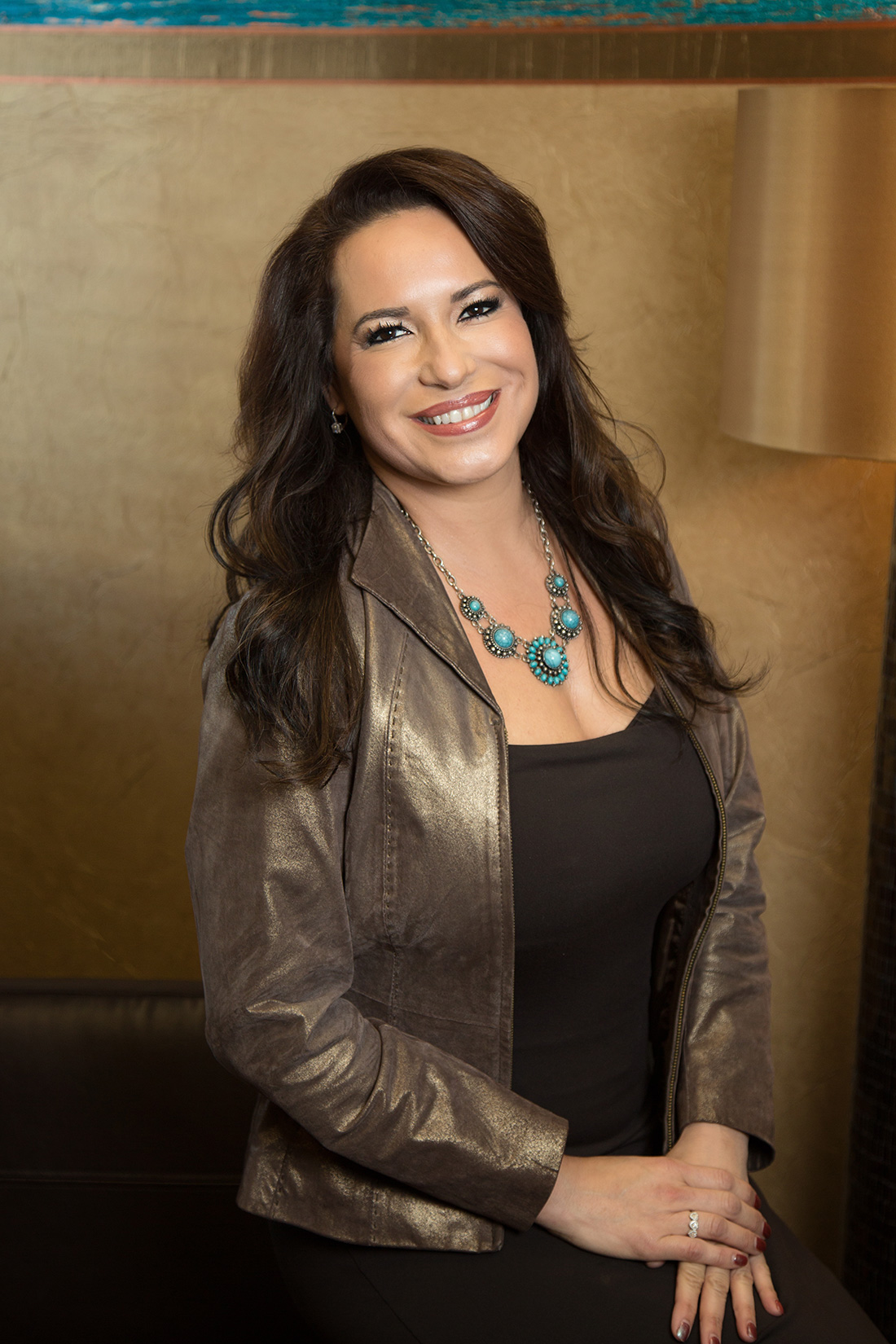 Jessica Johnson
Owner/Founder/Esthetician/Cosmetic Tattoo Artist/ Instructor & Miss Omaha 2019
Omaha Esthetician Jessica Johnson is the owner and president of Living Beautifully Spa. Her goal is not only to treat but also to educate her clients before, during, and after treatments so that all experiences are enjoyable, positive, and relaxing.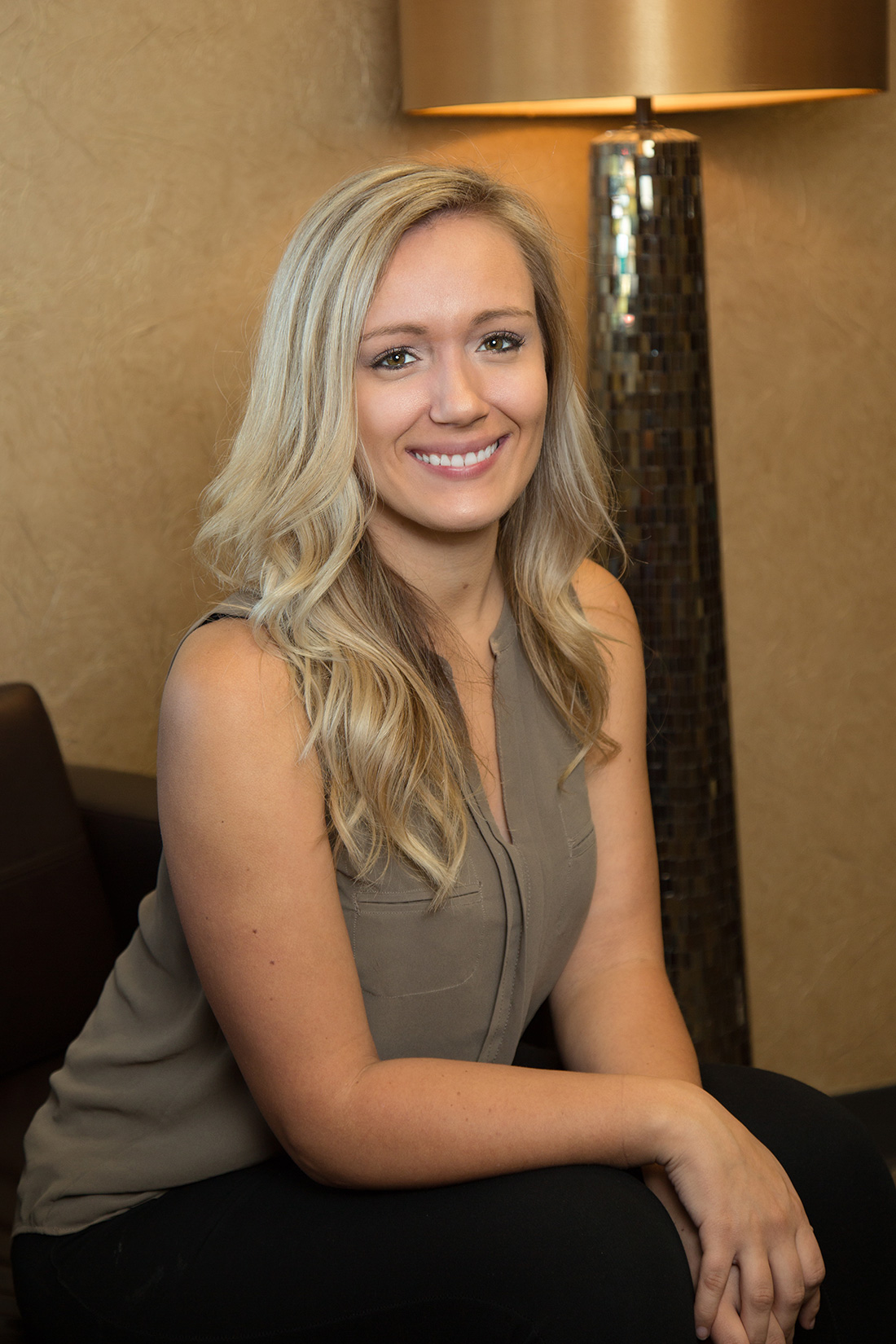 Erica Nechkash
Esthetician
Erica Nechkash is an Esthetician at Living Beautifully Spa. She is our eyelash extension artist who went from client to employee!